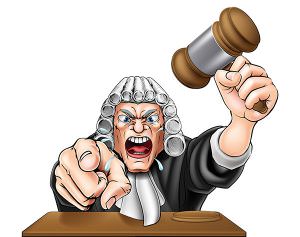 The topic of our 2nd lunch presentation on November 18th, 2016 was "Is Your Website a Liability Bomb about to Explode?"
With approximately 20 attendees in the room, we were able to diffuse the potential liability bomb for those business owners.
With the ever changing policies of the FTC, it is critical for local business owners to protect themselves when marketing on the Internet.  Just having a website online can create significant liability.
For more information, please click here see our innovative new online tool that can be used by business owners, website developers, and business attorneys to CONSISTENTLY generate LAW FIRM QUALITY website legal documents.
Here are some pictures from the event:
Here are some video testimonials from the event:
This was the second lunch of a presentation series.  In 2017, we will be scheduling a series of webinars!  Please click here to check the date of the next event.