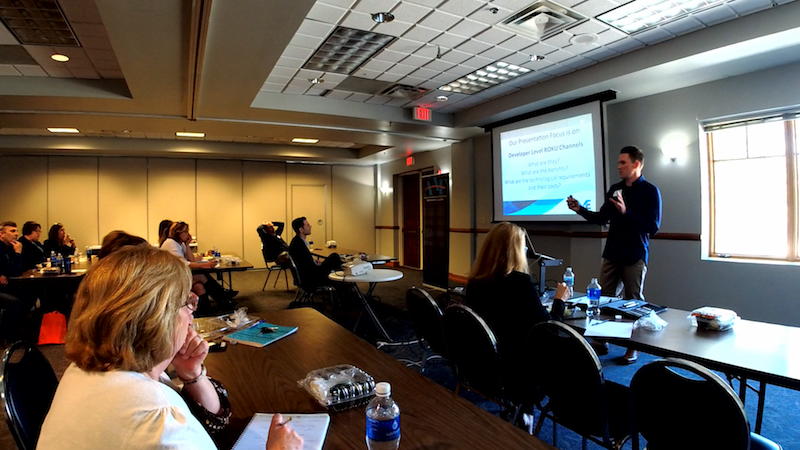 The "ROKU for Small Business" presentation that I delivered about a month ago was a hit!  I was asked to deliver the same speech again for the Rockford Eiger Lab.
Tuesday, June 12, 2018
5:30 PM to 7:30 PM
Price: $15.00 /per person
NIU EIGERlab
NIU-Rockford
8500 E. State St.
Rockford, IL
Click Here to Register.