"I BLAME the Attorneys!"
A LETTER FROM JOHN LICAUSI TO THE BUSINESS ATTORNEYS IN THE UNITED STATES: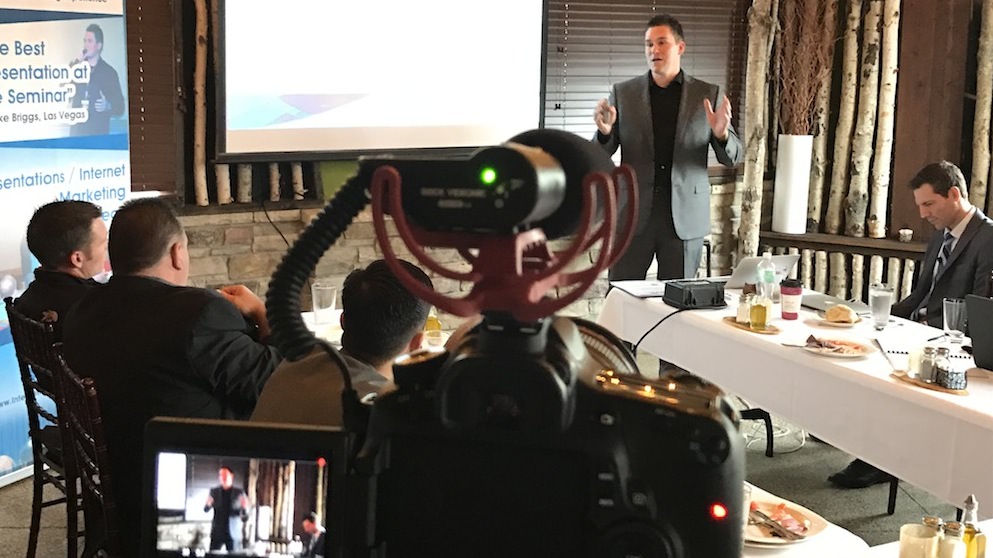 Ok, before you become angry with me, allow me to backup and create context for this accusation.
Companies in the United States that do MILLIONS of dollars of yearly revenue have attorneys on-call. They may speak once a week, once a month, or maybe even once every 6 months.
Those same companies have possibly had websites online since the early days of the Internet. As of TODAY in 2017, their websites HAVE NO OR INADEQUATE website legal documents protecting them from the FTC or the liability of website visitors.
My question to you is WHY? WHO is to blame? Why wouldn't the attorney (or attorney team) that is waiting on standby for that business recommend website legal documents, such as privacy policies, terms of use, terms of sale, etc.?
Am I Missing Something?
Let me restart by saying that I have owned and operated an Internet marketing company for 8+ years. My clientele consists of primarily local business, as well as a few celebrities.
Internet marketing is full of buzzwords, such as SEO, PPC, Google, Facebook, etc. However, VERY few people are stressing terms such as Privacy Policy, Terms of Use, Terms of Service, etc.
Business clients are willing to pay whatever it takes to rank #1 in Google. However, those same companies are not even protecting themselves from FTC fines and violations with appropriate website disclosures.
My primary question as an Internet marketer would be: Why is a business willing to invest in their online marketing, but not in their own online legal protection?
My assumption is that the problem is a complete and utter LACK OF KNOWLEDGE that should be taught to them by those attorneys in their circle of trust.
I may loose a few connections after saying the following, but I BLAME THE ATTORNEYS in this country.
These same business clients without website legal documents or with improperly drafted documents are incorporated and probably have attorneys that they call on a routine basis for questions and other legal matters.
However, their website is sitting there void of any proper legal documentation, and there is NO EXCUSE for it!
A Call for Change!
As a business attorney, are you shying away from drafting website legal documents for your clients? Do you know how to properly draft them? Do you already draft website legal documents, but feel that they are a pain?
EVERY business that has ever had contact with a business attorney should already have these documents. Instead, we are upon a GOLD RUSH of demand when business owners are JUST ABOUT  to realize that proper disclosures are necessary to protect their business.
To put it simply, I would like to encourage you to offer the service of drafting website legal documents to all of your business clients operating online.
If you allow me, I would like to help! I realize that I am an Internet marketer and not an attorney, but this directly impacts my world. Our industry needs website legal documents that are:
1) Properly drafted.
2) Consistent from one document to the next.
3) Updated with the constantly changing laws.
+ MORE
A web based tool that my partner and I created CAN generate documents of this caliber. You will feel CONFIDENT selling documents that are generated by our tool to your clients.
We are going to revolutionize this industry. We would like you to be on board with us…
Please Bring Your Opinion!
I am holding a webinar along with my partner, Phillip Nicolosi, J.D., an attorney specializing in Internet Law. He and I are going to be discussing the lack of website legal documents for business entities in the United States, AND then we are going to discuss how we are going to systematically SET A NEW STANDARD for website legal documents in this country.
Please invite your legal associates and partners and join us on 3/17/17 at 1:30CST. Everyone is welcome to attend (not just attorneys). Please use the following link to register: http://internetlegalarmor.com/webinar/
Written by John LiCausi