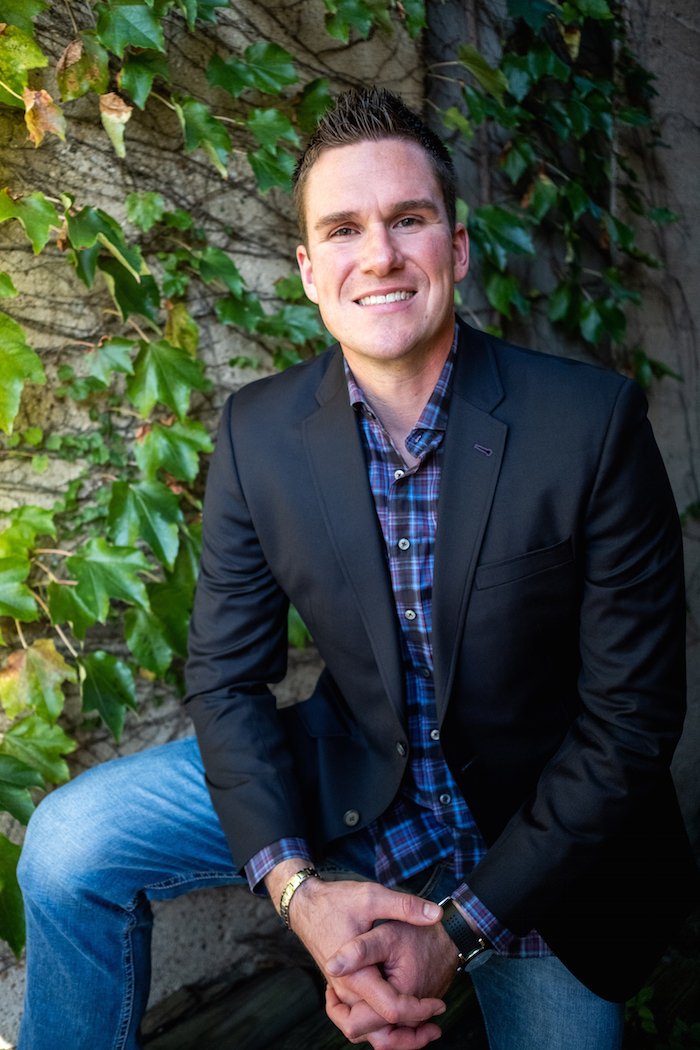 I have successfully operated Internet Marketing Helpline, Inc, on a full time basis since 2007. The decision to start my own business in this industry was an excellent choice, but it took hard work and dedication.
I am located just outside of Chicago. My primary clientele consists of companies that wish to aggressively use the Internet for lead generation. This includes off-page SEO, strategic PPC that utilizes an optimizing platform, and also website design that is customized for improving the conversions of website visitors to inquiries.
I do have some national clients and even a couple celebrities, but most of my clients are within a 30 minute drive.
I created Internet Marketing Experience because the Internet Marketing industry is full of clutter. As of recently, it is worse than ever. Businesses receive multiple unsolicited calls about web marketing every day of the week. The callers claim to be Google, but they most certainly are not.
Additionally, the directory companies realize their printed book is near obsolete, so now their salesman are aggressive with selling Internet Marketing, but their backend strategy is weak. By offering a series of presentations, I can help businesses make better decisions with their budgets for Internet Marketing.  I am also willing to schedule phone calls and in-person meetings with companies that wish to have my help.
Written by John LiCausi