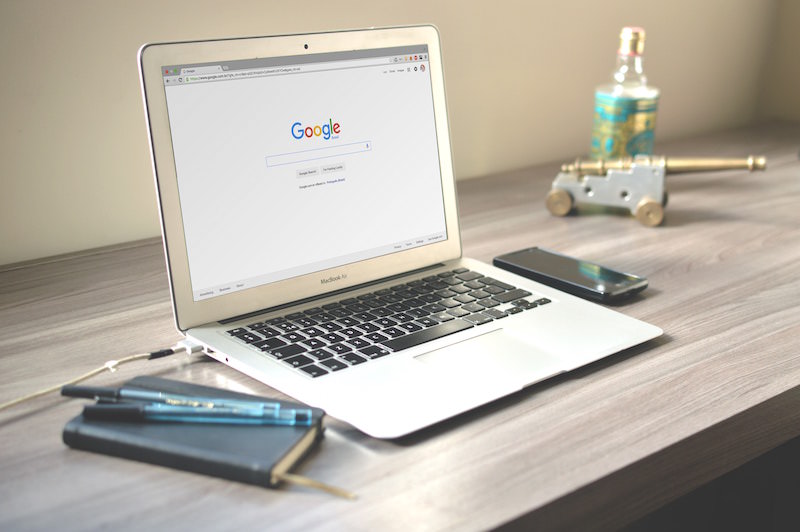 Search engine optimization (SEO) is a mainstay of modern digital marketing. If your website, products, services, and content do not appear in relevant searches on the biggest search engines like Google and Bing, your customers won't be able to find you. SEO revolves around using search engine algorithms to your advantage. Modern SEO requires staying up to date on the latest algorithm changes and best practices to avoid search engine penalties and maximize your brand's visibility online.
Your SEO Agency in Rockford
If you need an SEO agency in Rockford, IL, Internet Marketing Experience is here to help. Our team has extensive experience with modern SEO best practices and can help any type of business increase online visibility and improve rankings in search engine result pages. We can take your website content, blogs, and product information pages to the next level, helping you reach a wider audience and outshine your competitors.
Rockford, IL may be known as the Forest City due to the abundance of elm trees in the area, but it's also home to one of the most versatile and accomplished SEO agencies in the country, Internet Marketing Experience. With over a decade of experience in SEO best practices, design, and digital marketing, our team can help your company achieve better results with your SEO strategy.
An SEO Agency in Rockford You Can Trust
At Internet Marketing Experience, we understand that no two companies are exactly alike, and businesses in different industries face all types of unique issues on a consistent basis. It can seem like a daunting task to stay on top of the latest SEO trends, but it's important to ensure maximum visibility for your website and your content. That's where we come in, to help take the burden off your internal SEO team so you can focus on growing your business.
SEO is not something you can overlook in today's business landscape. If your brand doesn't have a strong web presence and a solid SEO strategy, you're practically invisible to your customers. At Internet Marketing Experience, we love our local Rockford community and strive to help local businesses succeed with their SEO strategies. Whether you're aiming to reach locals or capitalize on tourist traffic to the Burpee Museum of Natural History or the BMO Harris Bank Center, our team can help you capture the search engine traffic you need to remain competitive in your market.
Contact us today for more information about the most reliable SEO agency in Rockford.