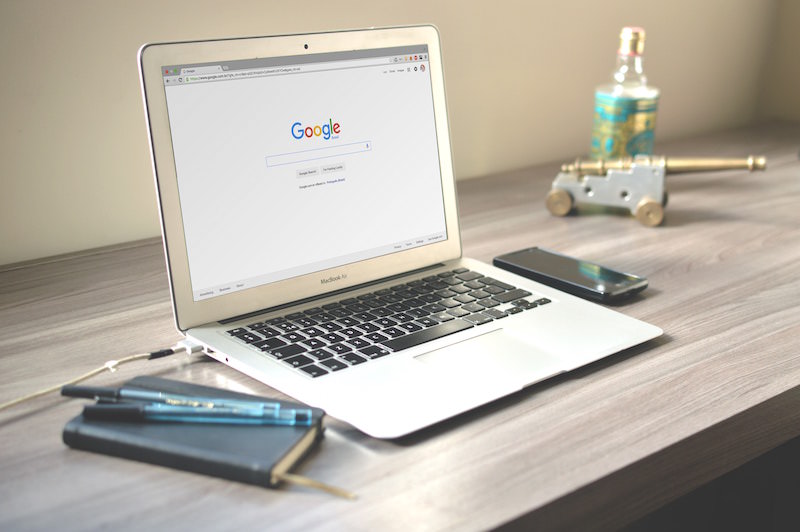 Search engine optimization (SEO) is the practice of tailoring your online content to maximize your visibility in relevant search results. When a user types a search into Google using keywords relevant to your products, services, and content, you want to rank as highly as possible to attract your ideal customers. Internet Marketing Experience offers robust SEO services in Rockford, IL, with specialization in lead generation, local search optimization, paid search engine advertising, and more.
Finding the Right SEO Service in Rockford
The team at Internet Marketing Experience has a strong commitment to our local Rockford community. We strive to help local businesses in the area capture local search traffic from locals and visitors alike. Whether your brand caters to the sports fans visiting the BMO Harris Bank Center or theatergoers visiting the Coronado Theater, we can help your brand capitalize on your strengths and improve your SEO strategy for maximized results.
SEO is a game where the rules constantly change. As SEO experts constantly look for new ways to maximize the efficacy of their strategies, search engines like Google are always updating and tweaking their search engine algorithms to maintain a level playing field. It's essential to stay up to date on the latest SEO trends and techniques, and this can be difficult for a local Rockford business trying to serve customers and keep their doors open.
How SEO Services in Rockford Can Empower Your Team
If you have struggled to achieve success with your SEO strategy in the past, as an SEO service located in Rockford, we can be a tremendous asset. The team at Internet Marketing Experience can review your current SEO and marketing strategies to identify weaknesses and opportunities to cultivate an edge over your competition. You can rely on our SEO services, helping your team overcome the latest search engine updates and stay competitive in your market.
Internet Marketing Experience understands there is no one-size-fits-all solution to digital marketing or SEO strategy. We take the time to get to know every one of our clients, their goals, their business strategies, and the things that have impeded SEO success for them in the past. If you need an experienced and reliable SEO team to help your brand appear in the top rankings of relevant search result pages, Internet Marketing Experience offers the most robust SEO service in Rockford. Contact our team today to learn more about how we can help improve your SEO strategy.