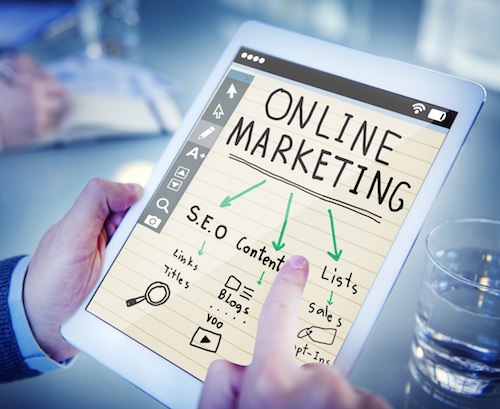 Search engine optimization, also called SEO, is an absolute necessity for modern business success. Search engine optimization describes the process of increasing the website ranking of your business website in Google, Yahoo, and Bing. Search engine optimization targeting Rockford, IL is much easier with our assistance. We are your source for aggressive local SEO services.
Rockford Search Engine Optimization Specialists
We have years of search engine optimization expertise, and can maximize search engine results for most local based websites in almost any industry. We start with a thorough understanding of your brand through a discovery session. Once we speak with you about your goals for your business, we can analyze your existing website for search engine optimization opportunities. Our SEO programs for business owners in Rockford typically require the following characteristics:
Mobile responsive website design
NO do-it-yourself website platforms
Domain tenure (no brand new domains)
Keyword-rich content
Don't have a website or currently have a do-it-yourself platform?  No problem!  We can build a beautiful, conversion-oriented website that is ready for a monthly search engine optimization program.  Our SEO programs have achieved awesome results for multiple local client examples, and we can show some of them to you during an in-person meeting.
Get Started with Search Engine Optimization Targeting Rockford, IL
Let Internet Marketing Experience take the burden of website design and search engine optimization (SEO) off of your shoulders so you can focus on the other more important aspects of your business. We have an in-depth understanding of local based search engine optimization, and can provide a program to help you dominate your local market.  Contact us for more details.