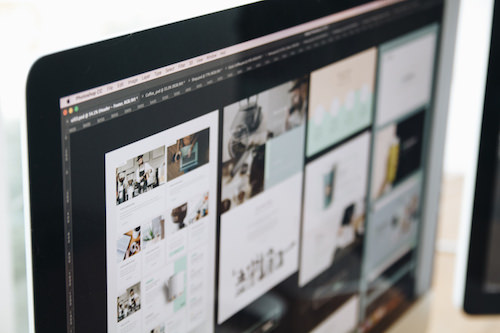 Your website is essential to the success of your company. Internet Marketing Experience is a trusted source of exceptional website design in Rockford, IL. Our knowledgeable team takes care of site strategy, management, and search engine optimization (SEO) services so your brand can thrive. The right website can increase brand awareness, put you on the first page of search engine rankings, and translate into profits for your company. IM Experience can take your website design to the next level.
Rockford Website Design Company
Rockford, IL, is the third-largest city in Illinois. The most recent census put the population at 153,379. Rockford is known as the Forest City, and it boasts fun activities for visitors, with several architectural and historical attractions such as the Lake-Peterson House, the Tinker Swiss Cottage, and the Coronado Theatre. The Laurent House by Frank Lloyd Wright (the only house Wright designed for a person with disabilities) is another popular destination in Rockford. Reaching consumers who live in and visit Rockford takes an outstanding company website.
We help your business cut through the clutter. Our solutions for website design in Rockford, IL, give you a way to reach your target consumers in the modern online environment. Customized web design and optimization gives your site the opportunity to appear on search results when consumers type in certain keywords and phrases, helping you gain an edge over your competitors. The right design enhances the user experience on your site, increasing customer satisfaction and conversion rates. A great website can revolutionize your brand.
Modern Website Design in Rockford, IL
Website design in Rockford, IL, doesn't have to be a headache. With us, you can feel comfortable letting the experts handle site design for your business, from beginning to end. We specialize in conversion-based website design, lead generation, high-speed website hosting, strategic marketing, website legal document drafting, SEO, and more. Contact Internet Marketing Experience to start a conversation about website design in Rockford.