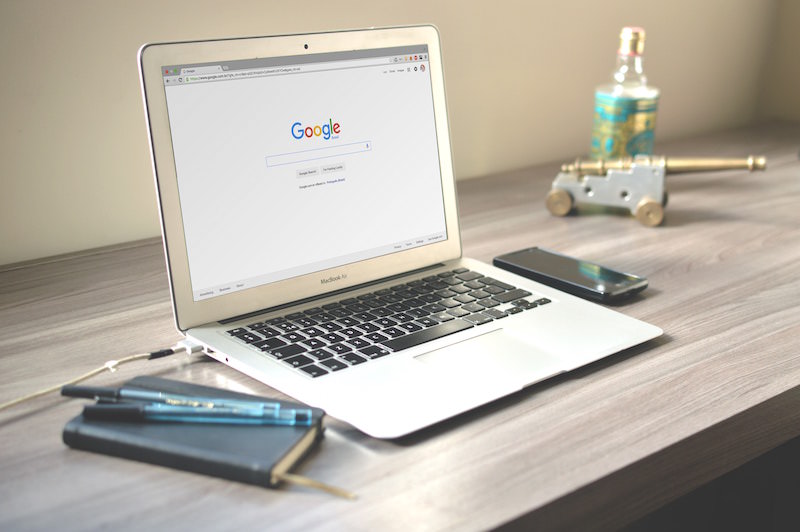 Modern search engine optimization (SEO) requires constant attention. While marketing and SEO experts are always looking for new ways to improve their search engine result page rankings, Google, Bing, and other search engine companies are constantly tweaking their algorithms to keep the playing field level for all advertisers. Falling short on your SEO strategy could have serious consequences for any growing local business. If your brand needs an SEO consultant in Rockford, Internet Marketing Experience is here to help.
A Trusted SEO Consultant for Rockford Businesses
Does your Rockford business thrive with the tourist season, picking up business from the crowds visiting the Discovery Center Museum or sports fans visiting the BMO Harris Bank Center for the Rockford Icehogs? Either way, an SEO consultant in Rockford can help you capitalize on local search engine traffic and draw more attention to your website and online content. At Internet Marketing Experience, our team understands that every client requires a unique solution to SEO, and there is no one-size-fits-all solution in a constantly shifting digital marketing landscape.
SEO consultant services from Internet Marketing Experience can empower your business, lightening the load on your management team so you can focus on serving your clients and growing your business. The insights you gain from working with us on your SEO strategy will be invaluable for the future, allowing you to respond to new trends and search engine updates with agility.
Why Choose an SEO Consultant in Rockford?
If your Rockford business thrives thanks to local customers, you need an SEO consultant in Rockford with equally strong ties to the local community. The team at Internet Marketing Experience holds a strong commitment to helping our local business clients succeed with their SEO strategies, maintain viable marketing practices, and generate new leads using effective and consistent methods.
We take the time to get to know every client we serve in Rockford. If your business has struggled with your local SEO strategy and you want advice from an experienced SEO consultant in Rockford, our team has over a decade of dedicated experience with modern SEO best practices and helping Rockford business owners accelerate their growth.
We can review all aspects of your digital marketing strategy, your web design, and your content to help you craft the most effective roadmap to long-term success. Contact Internet Marketing Experience today for more information or to schedule a meeting with an SEO consultant in Rockford.