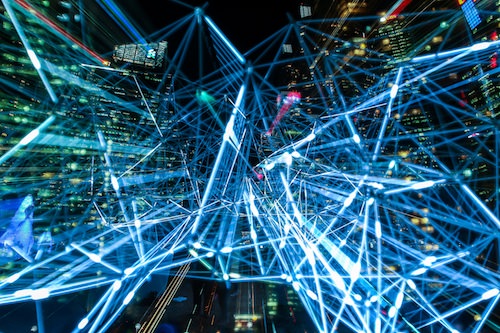 Your website speaks volumes about your brand. To achieve the very best results, you need a reliable website designer. Rockford businesses trust Internet Marketing Experience for exceptional website design. Our staff consists of web design and digital marketing experts with years of experience promoting brands across all industries. You'll work closely with John LiCausi every step of the way, creating a site that achieves your unique goals. We prioritize communication, integrity, and client satisfaction with every project.
What Makes Us a Reliable Website Designer in Rockford?
Results matter when it comes to website design. Your site needs to target the right consumers, generate leads, provide an outstanding user experience, and convert your leads to loyal shoppers. The design of your site makes a significant difference. A reliable website designer fulfills promises and takes steps to create an optimized, efficient site. Here are some of the reasons Rockford business owners trust our design team at Internet Marketing Experience:
Extremely responsive
Listens carefully to business needs
Executes strategies on point
Seamless website creation process
Finished sites exceed expectations
Creates exciting, optimized sites
Support is only an email or phone call away
Our team excels at building brand new websites, redesigning old or outdated websites, monthly search engine optimization plans, boosting local lead generation, creating great user experiences, enhancing marketing strategies, and ultimately increasing a company's bottom line. Don't take our word for it – let our reviews speak for us!  Prior clients rave about our response times, professional integrity, and exceptional results.
What Makes Us a Reliable Website Designer in Rockford?
Your website designer can make all the difference in the results that you can achieve. At Internet Marketing Experience, we have the knowledge, tools, and experience to take your site to the next level.  Schedule a consultation with John LiCausi today by clicking here.