Website Design / Internet Marketing Strategy
Built for Business. Call 815.979.1229
"The Best Presentation at the Seminar" – Mike Briggs, Las Vegas
Having over a decade of full time industry experience in Internet Marketing, Website Design, and Search Engine Optimization (SEO) has allowed us the opportunity to significantly accelerate the growth of our local business clients.
Read Reviews →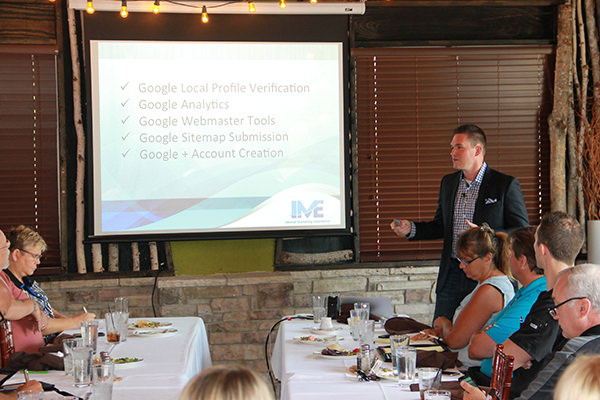 Educating Business Owners
Business owners are inundated on a daily basis with options to market on the Internet. Our efforts during seminars and in-person meetings provide honest answers and much needed clarity!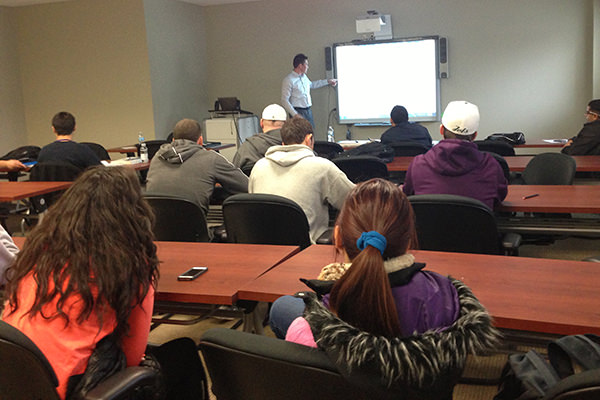 Community Involvement
John is the immediate past President of the Cosmopolitan Club which raises $85k per year for local charities. The picture depicts a volunteer presentation to students at Rockford University.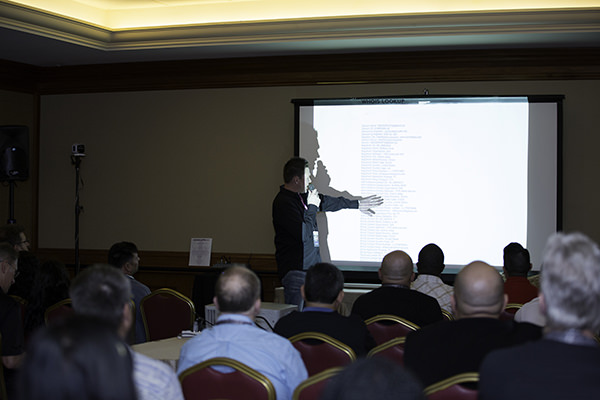 Web Marketing Services
We provide web design, search engine optimization (SEO), pay per click, and other forms of Internet marketing to our clients. Our experience makes us truly unique from our competition.
Meet John LiCausi
John has worked with many businesses since 2007 to enhance their online presence in order to increase revenue. He distinguishes himself from his competition through his professional strategies that are built specifically for business.
Why Did I Establish IM Experience?
"The Internet Marketing industry is full of clutter. As of recently, it is worse than ever. Businesses receive multiple unsolicited calls about web marketing every day of the week. The callers claim to be Google, but they most certainly are not. Additionally, the directory companies realize their printed book is near obsolete, so now their salesman are aggressive with selling Internet Marketing, but their backend strategy is outsourced. By offering a series of presentations, I can help businesses make better decisions with their budgets for Internet Marketing."
Read More →
Developing NEW Innovation
John is a developmental partner for a new online based tool named Internet Legal Armor.
Internet Legal Armor makes it possible for business owners, website developers, Internet marketers, social media marketers, and business attorneys to EASILY and CONSISTENTLY generate LAW FIRM QUALITY website legal documents.
Many companies in the United States fall short regarding website legal compliance. Internet Legal Armor will allow website developers and business attorneys to easily monetize the trend once website legal compliance becomes a HOTTER issue.