UPGRADE TO A BETTER WEBSITE FOR YOUR BUSINESS.
If you feel like your current website developer is complacent, then it may be time to change your direction. Web development and web marketing now has more depth and requires more skill than ever before...
A website must look GREAT on desktop computers, laptops, and mobile devices. It must also GENERATE LEADS on those same devices. Knowing how to accomplish that goal for a local business is key, and it requires experience and expertise to do it.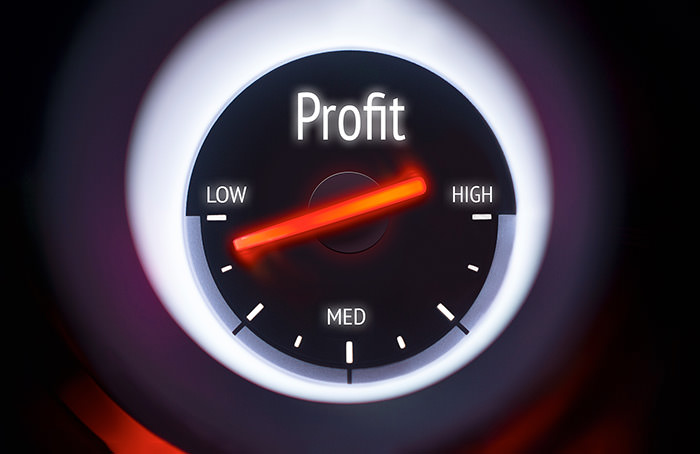 UNDERPERFORMING WEBSITES CAN NEGATIVELY IMPACT YOUR COMPANY REVENUE STARTING ON DAY #1 OF LAUNCH
Choosing your web developer is a very important decision for your business. A new website is

NOT

always better. While budget should be a factor, just remember that an underperforming website could cost you more revenue in the long run.
We can completely customize the web design layouts for our business clients based on what we learn about their company AND based on our knowledge of effective web marketing.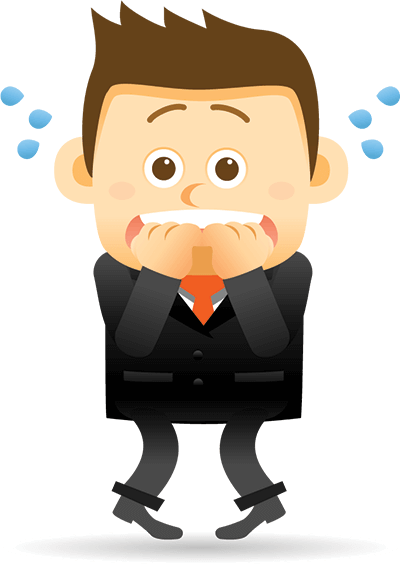 NOT EVERYONE THAT SELLS DIGITAL MARKETING
IS NECESSARILY AN EXPERT
Today there are many options for business owners seeking website help. However, not every provider is a comparable choice. Here are some good rules of thumb:
👉 STAY AWAY from do-it-yourself website builders. They don't rank well in Google.

👉 STEER CLEAR of unsolicited spam callers that barely understand their web products.

🎯 MAKE A GOOD DECISION and ★ CALL 815.979.1229 ★ to have our team review your web based business goals.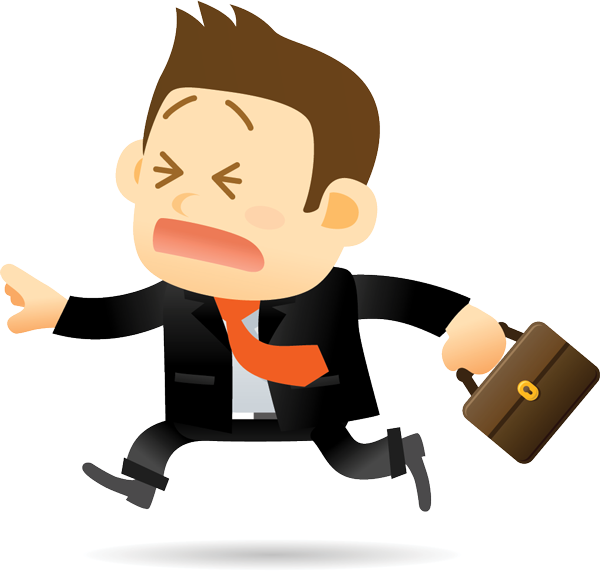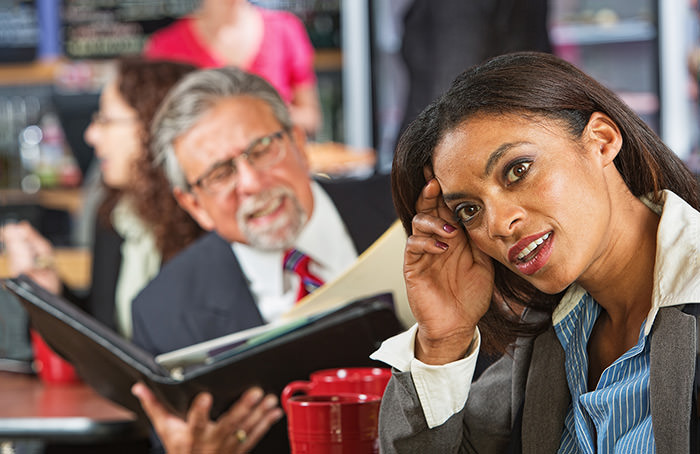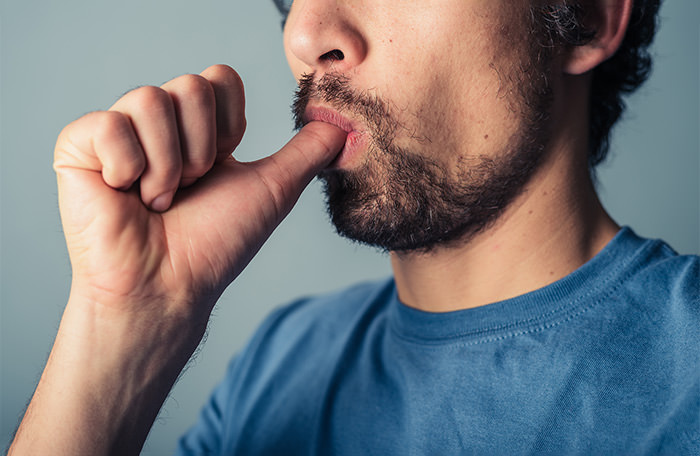 ENTRY LEVEL PROVIDERS YIELD ENTRY LEVEL RESULTS
The distinction between entry level and experienced lies within the amount of time invested into developing an effective website design or marketing campaign AND in the level of expertise to tailor it to your company's individual strengths and local market.
After an initial meeting with our team, business owners will understand the value of having a smaller and highly experienced web company like Internet Marketing Experience customize their web solution.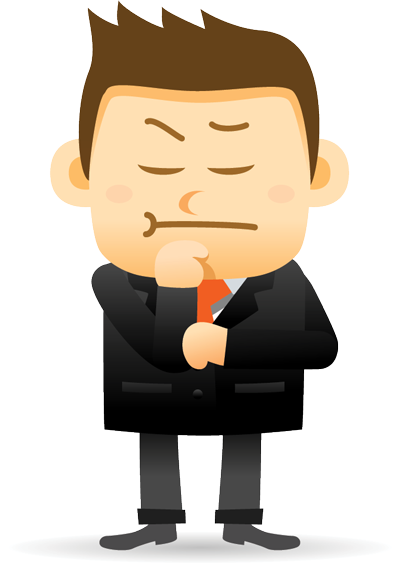 THERE IS NO ONE SIZE FITS ALL TEMPLATE
FOR EFFECTIVE WEB DESIGN OR WEB MARKETING.
We are constantly striving for the utmost attention-to-detail and invest a significant amount of time into understanding the facets that set your business apart.
We've been criticized as being "nit-picky" in our pursuit of the best outcome. In truth, we are indeed nit-picky so our clients don't need to be! It's this attention to detail and careful application of conversion strategies that give us the ability to provide a superior product.
We want our services to require a minimal amount of your valuable time, yet produce maximum results.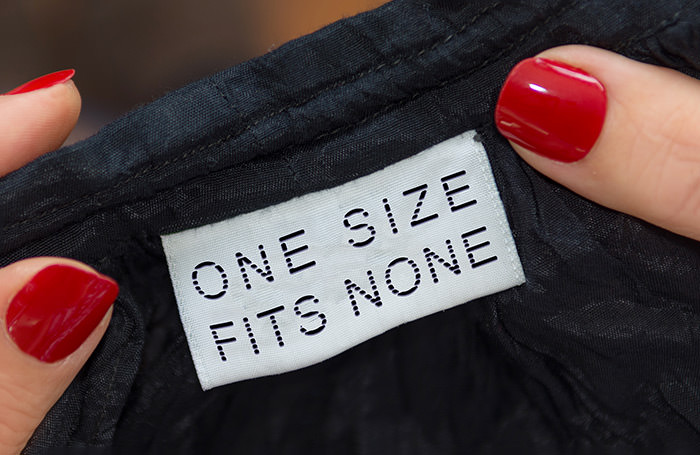 LET'S

GO SEARCH ENGINE OPTIMIZATION (SEO)

DONE RIGHT.
SEE WHAT HAPPENED WHEN RYAN MESECK OF CUSTOM FEEDER CO. TRUSTED IME.
We
OVERDELIVER

in Every Way Possible.
...and our clients agree.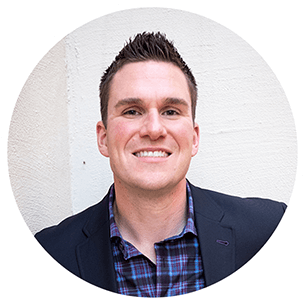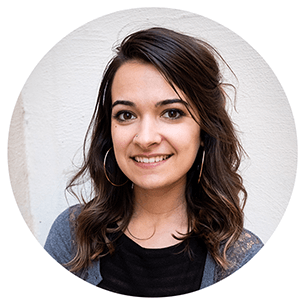 Jasmine Wagner
Executive Assistant / Photographer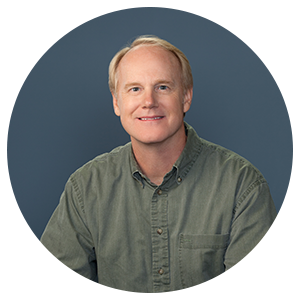 Steve Dierks
Senior Developer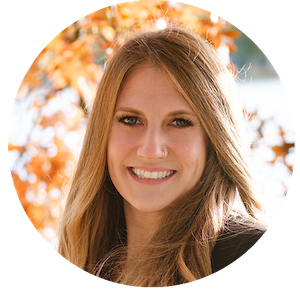 Kristen Wells
Director of Client Success
"We have a team of high level designers and developers that are capable
of completing almost any web based request.
Thank you for the opportunity to earn your business."
First Class Service. Five Star Product.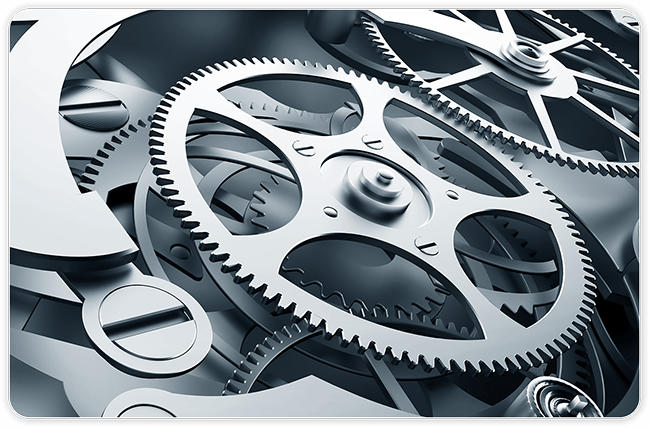 YOU MAY ASK WHY WE CLAIM TO BE SO GOOD? WE HAVE A PROVEN PROCEDURE AND THEN EXECUTE WITH PRECISION.
We then support our product with exceptional customer service, which we know to be a distinct cut-above the others in our industry.
Some full-scale ad agencies DON'T invest the amount of time into the planning phase for a website project that we do AND we have confirmed that statement.
12 years of fast-paced experience in a constantly evolving industry has EMPOWERED us to find the best ways to ensure client satisfaction AND to help grow their businesses.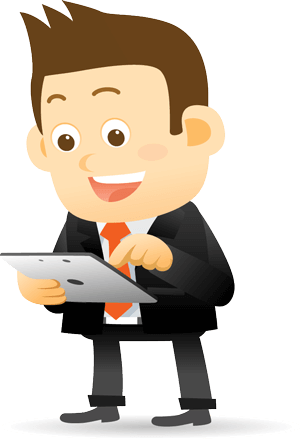 A Superior Web Product. Game-Changing SEO.
Producing a superior web product requires experience, skill, and persistence to find the right solution for each company's individual web based needs.

Getting more sales and leads from your website is NEVER guaranteed. However, choosing the right company for search engine optimization (SEO) and Internet marketing can drastically INCREASE your chances of achieving success.
Avoid the horror story by doing your homework! We already know that we cannot help everyone on the planet with their website, but we certainly do our absolute best to assist when given the opportunity. Please do your due diligence before awarding a company the keys to your online presence.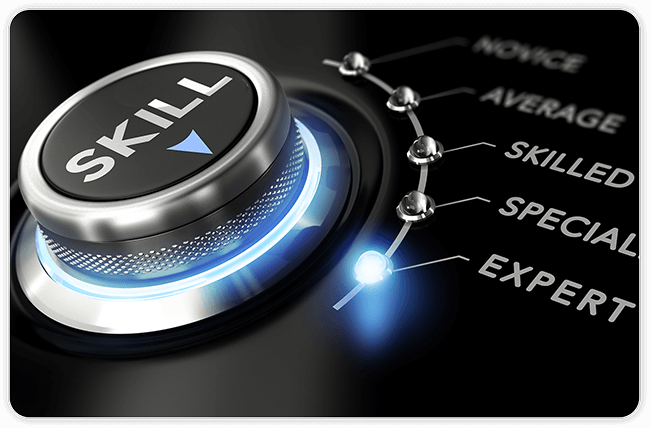 PROFESSIONAL PHOTOGRAPHY ALWAYS
IMPROVES YOUR WEBSITE
WE CAN INCREASE THE PERCEIVED VALUE OF YOUR PRODUCTS AND SERVICES
They say a picture is worth a 1,000 words, so are the current photos on your business website helping or hurting you?
Integrating professional commercial photography into your website and social media is a sure-fire way to immediately increase the visual impact of your company.
While it's convenient to settle for low-quality cell phone images to promote your products or services, these will not distinguish your company from the competition nor provide visual impact to your web visitors.
Invest in professional photography through Internet Marketing Experience and showcase everything your business has to offer!
TRANSFORM A STARTUP INTO A SUSTAINABLE FULL-TIME WEBSITE DESIGN BUSINESS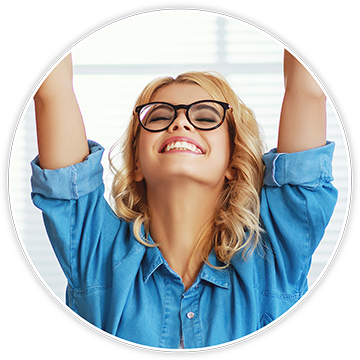 Over the years, we have been asked to mentor individuals who are attempting to startup businesses in website design.

While we have jumped at those opportunities, we felt the need to combine our efforts into a single mentoring group that features bi-weekly LIVE training sessions via Zoom. 👍

Instead of navigating the challenges of being a startup web developer on their own, a person can now join our new coaching program called ★ THE WOLF PACK ★ and fast-track their earning potential. 💰

"HE REALLY KNOWS WHAT HE IS DOING"
"JOHN IS A TRUE PROFESSIONAL"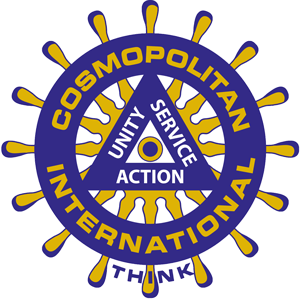 Giving Back to Our Community
The same precision, but adapted for philanthropic leadership.
Over the past decade, John has invested a significant amount of time into community-based service. Most notably, he has been a valued member of the Rockford Cosmopolitan Club since 2009. He served as President and led the membership of 200+ people through fundraising efforts that produced over $80,000 to be granted back into the community. John's efforts were recognized by Cosmopolitan International, and he was named International President of the Year in 2018. In 2020, John was the Cosmopolitan Charities Board President where he served a 1 year term as president, and a 3 year term on the board.