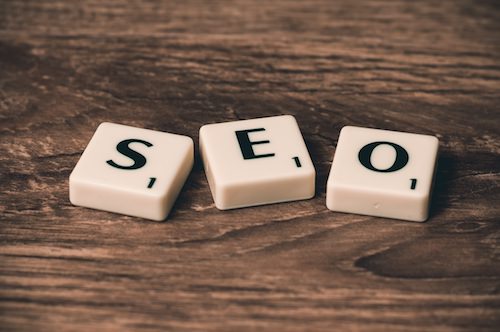 Search engine optimization, or SEO, is an integral part of modern website design. When it comes to SEO in Rockford, Internet Marketing Experience delivers. We can take your brand to the next level with a plan to move your website higher in the search engine results. With our help, your website could rank higher for searches. Our new SEO strategy is bringing exceptional results for our local clients!
Help for Local SEO in Rockford, IL
Local SEO in Rockford is a necessary process for your brand's success. Google has algorithms in place specifically targeting local businesses. For your brand to pop up on the first page of search results, you need to adhere to Google's rules and best practices for local SEO. We can help you master this process. We understand local SEO, and can help you get your website ranked with our services.
We are your key to unlocking local SEO opportunities in Rockford. We provide all things relevant to the search engine optimization process, including website design, marketing, and content creation. Trust our team for advice, website building, and search engine optimization when looking to target consumers in the local Rockford area.
Search engine optimization is a major component to success in the modern business world. It is a necessity if you want to become a top-ranked website for local searches. When it comes to SEO, Rockford business owners can trust Internet Marketing Experience for assistance. Contact us today to discuss your specific needs and website goals, and we'll tell you how we can help you achieve them!