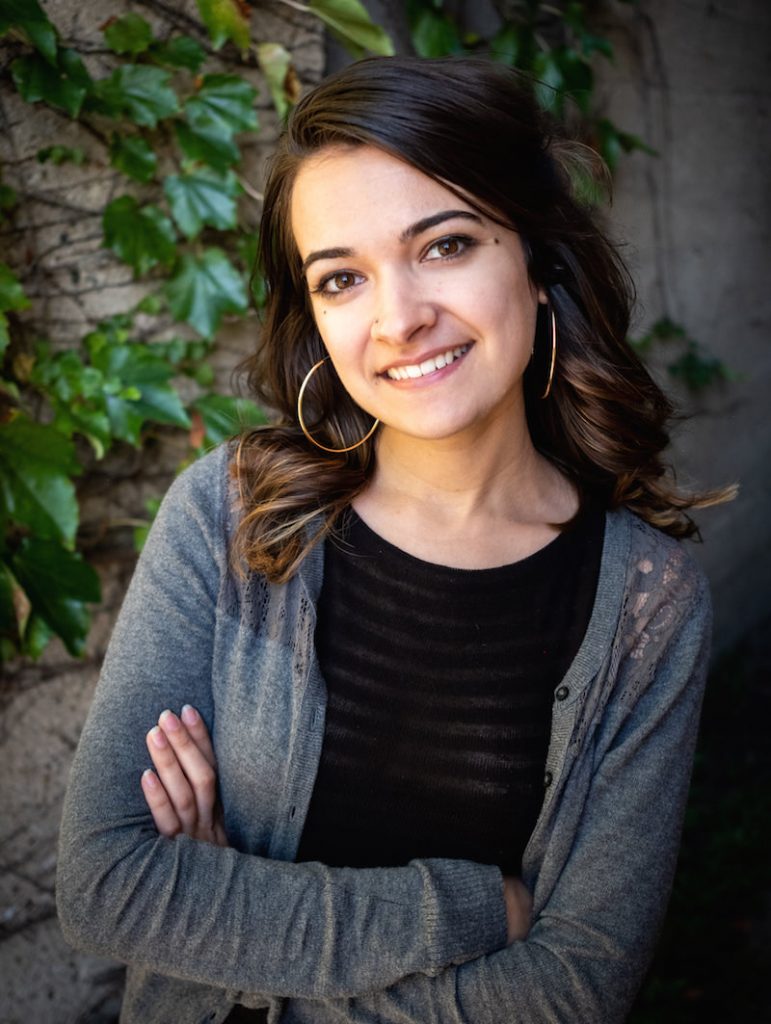 Internet Marketing Experience (IME) is proud to welcome Jasmine Wagner to our team as an Executive Assistant. 
Jasmine's background is documentary photography "with spunk."  She is currently earning her Associate of Arts Degree at Rock Valley College. Her experience includes being an assistant for Mainfraim Studio, as well as an assistant to local photographer, Brian Milo.
Jasmine will be attending business meetings, taking notes, drafting proposals, as well as coordinating other necessary website design and search engine optimization (SEO) based procedures.
"I am so excited for the opportunity to learn the website business! John LiCausi and his company are a great fit, and I hope to add more value to the entire business model of Internet Marketing Experience." – Jasmine Wagner, Executive Assistant, IME
"2019 is an important year for us, as we have now surpassed our 10 year anniversary!  Over the last decade, we have built a solid reputation for client trust and delivering results.  In an effort to keep the same great service that has distinguished us from our competition, we have hired Jasmine.  Her skill set in photography is unique, and it runs parallel to what we do within the website business. It has been simple to introduce her to web based concepts, as she indeed has a true passion for learning and maintaining a positive attitude.  We look forward to integrating Jasmine into many of our business processes so that we can continue to scale Internet Marketing Experience to reach more business clients." – John LiCausi, Owner, IME
For assistance with your website or search engine optimization (SEO), please contact us at 815.979.1229.