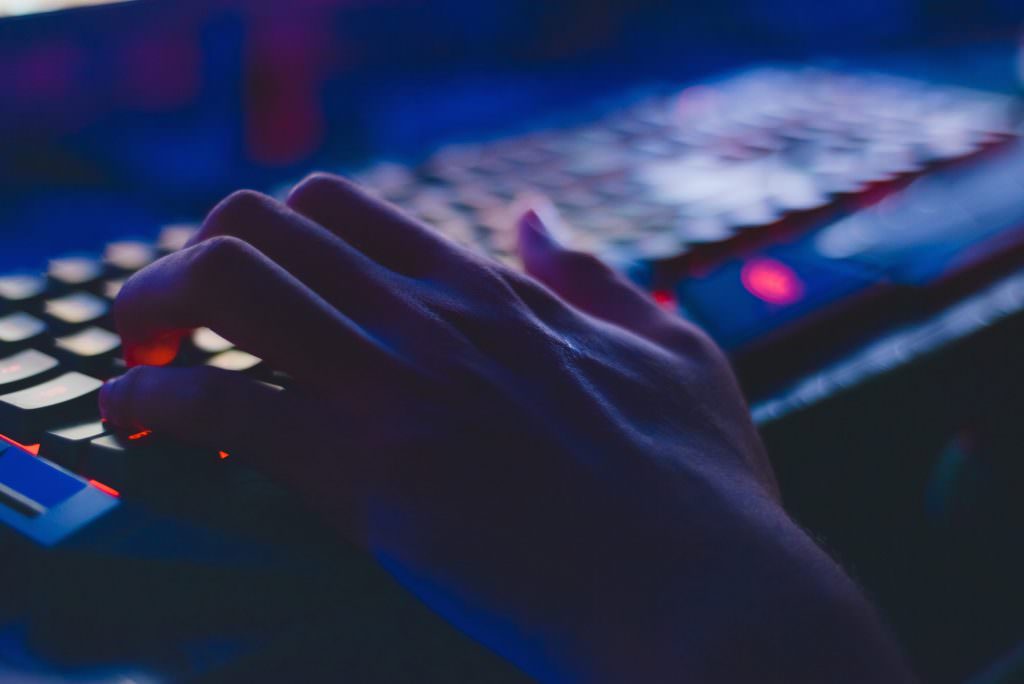 Lately, I have been absolutely glued to the TV to watch the news. A few years ago, I could have somewhat cared less. Nowadays, it seems like news events are affecting my day to day lifestyle much more than I can ever remember…
I have recently made a connection and honestly, I am not sure if there is any definite connection, but I would like to share what I noticed.
Today (2/26/19) President Trump has arrived in Vietnam to meet with Kim Jong-un from North Korea for the 2nd Nuclear Summit. We have known about this meeting through the news outlets for at least a week or two.
About 9 days ago, I noticed an uptick in hacking attempts to some of our client websites from IP addresses in Vietnam. They were attempting to break into multiple local business websites on our dedicated server, but were unsuccessful.
Here is why they wanted to break in:
Terrorist groups pay hackers to break into U.S. based websites. It is a profitable business.
Hacking into a website can allow the hackers to exploit the server and send out large amounts of SPAM email, which can be profitable if unsuspecting recipients open the email and make a purchase, etc.
Breaking into a business website could allow them to lock out the actual website owner, and then potentially allow them to hold the business website captive in exchange for a ransom payment from the business owner. (similar to a computer hack)
The bottom line is that it is all bad….
Whether or not the uptick I noticed from Vietnam has been fueled by the location of the 2nd Nuclear Summit, I cannot be sure. However, it is possible.
Here is why the hackers couldn't gain access to my server and have moved on:
We proactively monitor EVERY business website that we have on our high speed dedicated website server. If there is a hacker attempting to gain access, then we know about it and can make adjustments. This is drastically different from any web developer that can barely return a client email or a phone call! We are sometimes monitoring our business server late into the evening….
We won't allow website admin logins to have weak usernames OR weak passwords. Anything that is easy to guess or too short is really vulnerable. These hackers are getting more and more intelligent…
We require all of our business website clients on our dedicated server to undergo routine CMS and plugin updates for security purposes. Hackers can scan the Internet looking for outdated CMS revisions and plugins and then hack into your website using those vulnerabilities. If you update your CMS and plugins on a routine basis, you can significantly reduce the likelihood of a website hacking.
If your website was designed many months/years ago and neither you or your website developer have updated a single revision of your CMS system or plugins, then it isn't a question of whether or not you will be hacked. It is a question of WHEN will they finally hack in…
How to Protect Your Business Website:
If you are the owner of a local business, the key here is to choose a website developer for your business website that has INVESTED in a quality website hosting platform for their clients, and that PROACTIVELY monitors the websites of all their business clients on a routine basis.
If you are a website developer and just learning the industry, then please take this article seriously and be more proactive with monitoring the websites of your business clients. You are doing your business clients an injustice if you don't!