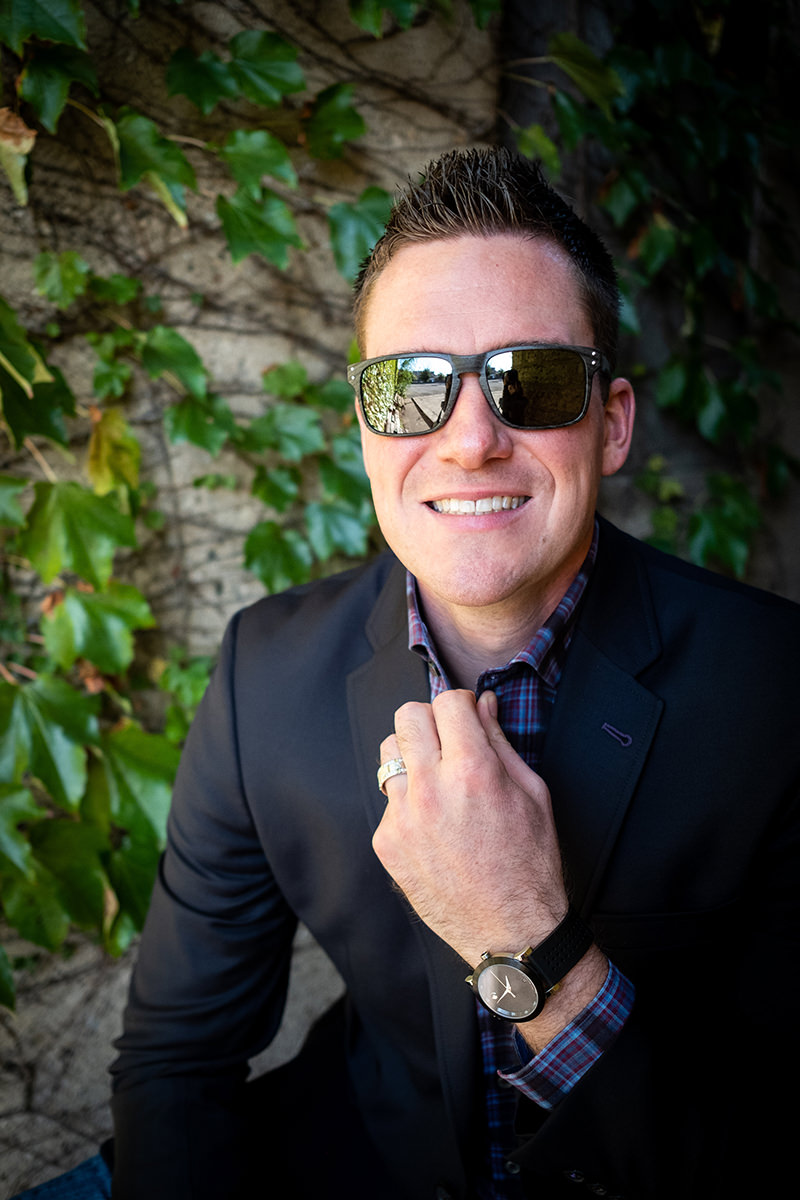 Are you currently feeling tense about trying to grow your website development company without any professional assistance?
Do you want to WORK FROM HOME 🏠 full-time by offering website design services to business owners?
I don't want to be the bearer of bad news, but know that the odds are stacked against you. Not only does the current health crisis pose problems for your target clientele, but the competition for web is also extreme.
The easiest way to turn your dream into a reality is to have an industry expert hold-your-hand 👍during each step of the journey.
I went from part-time to full-time with my web company during our last recession in 2008.
I beat the odds then, and my company will beat them again now.
WHY you might ask? It is because I have the necessary skill sets, and I discovered secrets for profitability and sustainability. 💰
You can certainly try to make it without my help, and I would wish you the best.
BETA SPECIAL:  Instead of navigating industry challenges on your own, you can now ★ JOIN ★ my elite group called THE WOLFPACK to help fast-track your earning potential. 
WOLFPACK members will be invited to attend bi-weekly strategy sessions (as a group) with myself and my associates.  
Each session will last approximately 30 to 60 minutes depending on the amount of questions from the membership. 
Members can submit their own questions for us to review, or just listen-in and learn from the conversation.
These questions can be general industry-type questions, or even questions regarding a specific situation you are having with a client.
We will then offer our advice to you (and the rest of the group) based on our industry experience.
How great would it feel to NO LONGER be on your own when facing industry related problems?
JOIN NOW for only $10 for the 1st month, and then $97/month thereafter.  Cancel anytime.  No questions asked.  
Please Note:  The $10 trial price will be removed, and the monthly fee will be increased once the initial beta period ends.