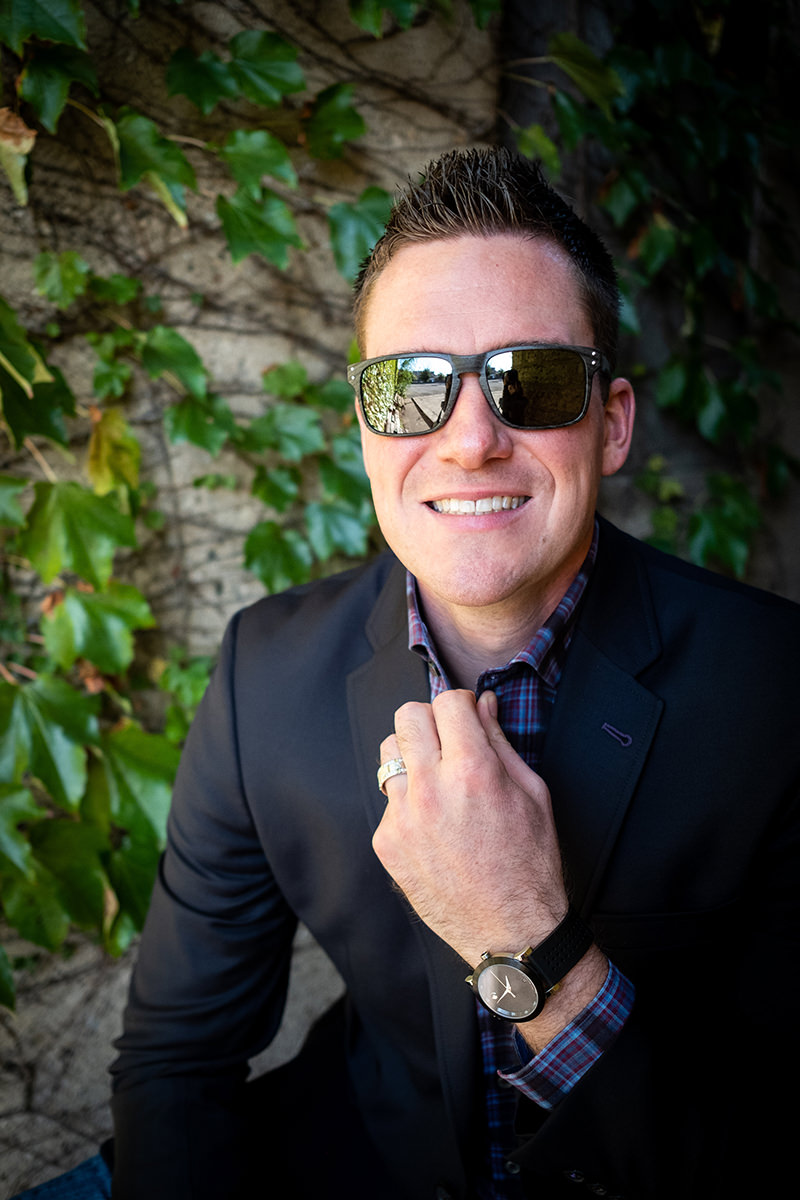 Are you struggling to build a sustainable website design company?  
Are you facing challenges when working with business clients?
Are you unsure of how to handle various circumstances in the industry when they arise?
Just know that you are not alone….
Maybe you haven't even started your new company yet, but you want to WORK FROM HOME 🏠 by offering website design services to business owners.
You may already realize that the odds are stacked against you if trying to startup your business on your own.
Not only does the pandemic pose problems for your target clientele, but the industry competition for web design is extreme.
The easiest way to help turn your dream into a reality is to have an industry expert hold-your-hand during each step of the journey. 👍 
I went from part-time to full-time with my web design company during our last recession in 2008.
I beat the odds then, and my company will beat them again now.
WHY you might ask?
It is because we have the necessary skill sets, and I have learned the secrets for profitability and sustainability. 💰
You can certainly try to make it without my help, and I would wish you the best.  However, you now have a better option…
JOIN THE WOLF PACK MENTORING GROUP
Instead of navigating industry challenges on your own, you can ★ JOIN ★ my elite group called THE WOLF PACK to help fast-track your earning potential.
WOLF PACK members are invited to attend bi-weekly strategy sessions (as a group) with myself and my associates.
You can attend the meetings live via Zoom and interact with us, or you can watch the recordings at your convenience.
Each session will last approximately 60 minutes depending on the amount of questions from the group.
Members can submit their own questions for us to review, or just listen-in and learn from the conversation.
These questions can be general about the industry, or regarding a specific experience that you are having with one of your business clients.
We will then offer our advice to you (and the rest of the group) based on our industry experience.
NO LONGER BE ON YOUR OWN
How great would it feel to no longer be by yourself when facing industry related problems?
If you feel better just thinking about having this type of mentoring group at your disposal, then you should definitely make the first step and join below.
★ JOIN NOW ★ for only $50 for the 1st month, and then $97/month thereafter.  Cancel anytime.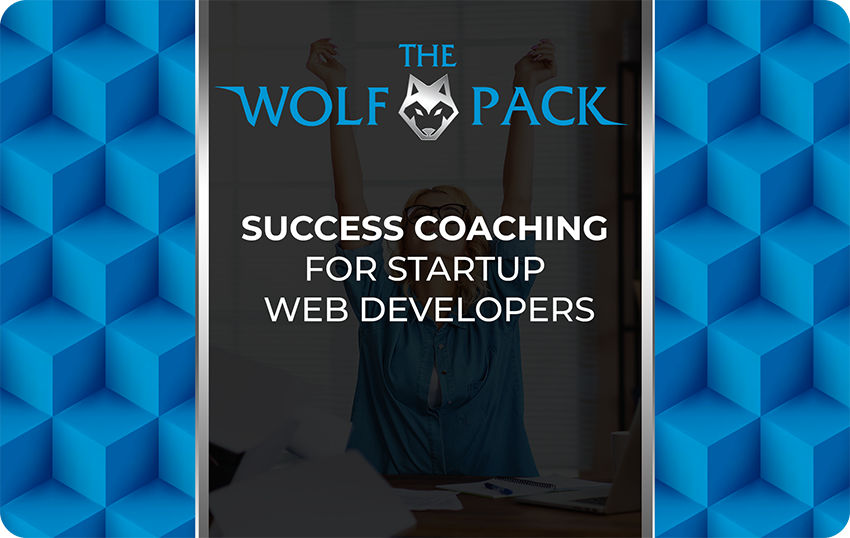 "JOHN REALLY KNOWS WHAT HE IS DOING"
CHAD D.
"JOHN IS A TRUE PROFESSIONAL"
TOM E.
"YOU'RE THE BEST EVER!"
JAY V.
Have questions about the group?  Click here to schedule a free 15 minute live call.
To Your Success!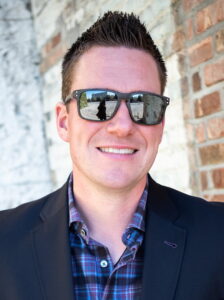 John LiCausi, Owner
Internet Marketing Experience