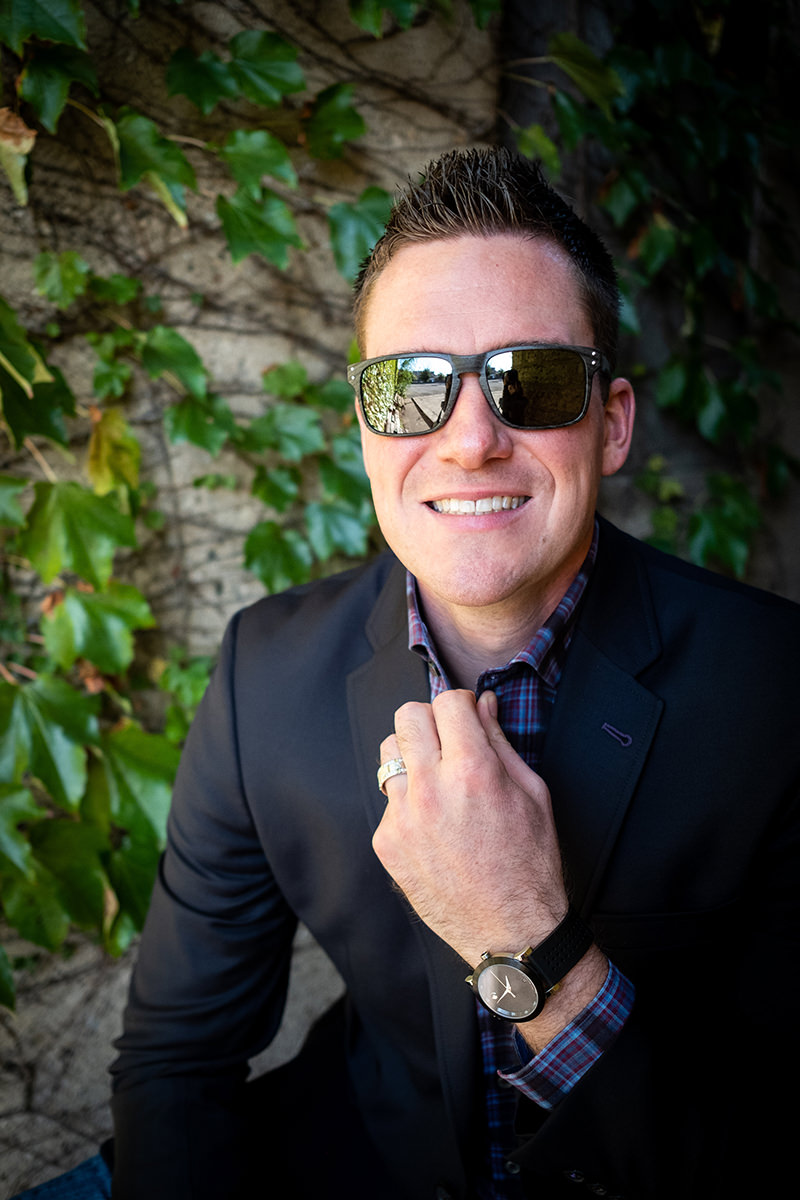 𝗙𝗢𝗥 𝗦𝗧𝗔𝗥𝗧𝗨𝗣 𝗪𝗘𝗕 𝗗𝗘𝗩𝗘𝗟𝗢𝗣𝗘𝗥𝗦 – 𝗕𝗨𝗜𝗟𝗗 𝗔 𝗦𝗨𝗦𝗧𝗔𝗜𝗡𝗔𝗕𝗟𝗘 𝗪𝗘𝗕 𝗕𝗨𝗦𝗜𝗡𝗘𝗦𝗦 𝗪𝗛𝗜𝗟𝗘 𝗪𝗢𝗥𝗞𝗜𝗡𝗚 𝗙𝗥𝗢𝗠 𝗛𝗢𝗠𝗘
Do you want to WORK FROM HOME 🏠 by offering website design services to business owners?
I don't want to be the bearer of bad news, but know that the odds are stacked against you. Not only does the current health crisis pose problems for your target clientele, but the competition for web is also extreme.
The easiest way to turn your dream into a reality is to have an industry expert hold-your-hand 👍during each step of the journey. I went from part-time to full-time with my web company during our last recession in 2008.
I beat the odds then, and my company will beat them again in 2020. WHY you might ask? It is because I have the necessary skill sets, and I discovered secrets for profitability and sustainability. 💰
You can certainly try to make it without my help, and I would wish you the best.
However, instead of navigating industry challenges on your own, you can ★ JOIN ★ this elite group and we can help fast-track your earning potential. 
COMING SOON  Follow John on Instagram for updates.