Presentations / Internet Marketing Strategy
Strategies Built for Business. Call 815.979.1229
"The Best Presentation at the Seminar" – Mike Briggs, Las Vegas
Seminars. Expos. Luncheons. Having 8 years of full time industry experience in Internet Marketing has allowed us the opportunity to accelerate the growth of many of our business clients. In our seminars, we reveal our secrets and turn them into actionable items that attendees can take back to the office and implement.
View Featured Events →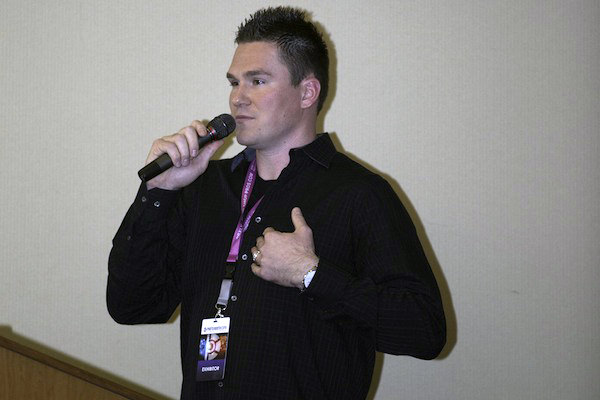 No Fluff Philosophy
Old school presenters attempt to motivate with industry facts and trends. Instead, our focus is to deliver our best strategies that can be implemented directly by the audience.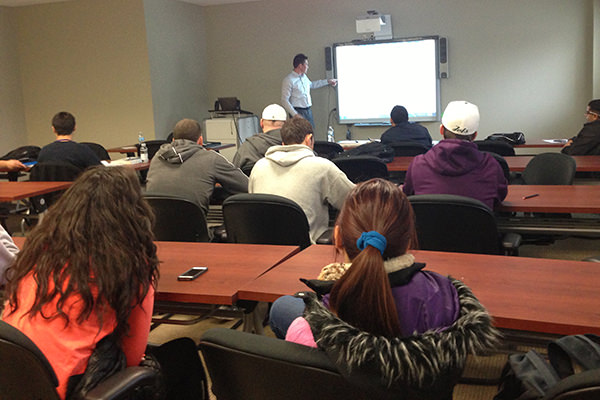 Topic Specialties
We are not limited to presenting a single topic. In most cases, we can custom build presentations for the audience. We also have a series of topics ready from which you may choose.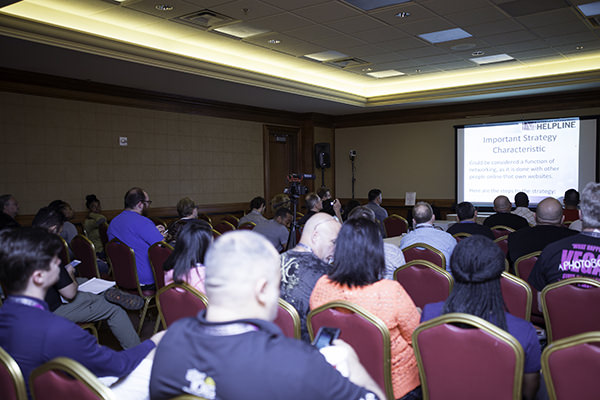 Audience Testimonials
We strive to deliver the highest quality presentations. Over-delivery is the goal. We love it when the audience is so excited at the end of the presentation that they wish to give us video testimonials!
Meet John LiCausi
John has worked with many businesses since 2007 to enhance their online presence in order to increase revenue. He distinguishes himself from his competition through his professional strategies that are built specifically for business.
Why Did I Establish IM Experience?
"The Internet Marketing industry is full of clutter. As of recently, it is worse than ever. Businesses receive multiple unsolicited calls about web marketing every day of the week. The callers claim to be Google, but they most certainly are not. Additionally, the directory companies realize their printed book is near obsolete, so now their salesman are aggressive with selling Internet Marketing, but their backend strategy is outsourced. By offering a series of presentations, I can help businesses make better decisions with their budgets for Internet Marketing."
Read More →
Traveling is Not a Problem
Do not let distance discourage you from calling or emailing us. We are willing to travel to you in order to present at your event.
We will be sure to over-deliver in every way possible. Your satisfaction is our primary focus.